Sell with us - Its your Marketplace
India's First 'Online - Offline' Community Platform

Managing B2B and B2C
We understand the Handproducer community and know that B2B and B2C are not two different market segments for the Makers. Reach out to your target audience across both channels of opportunity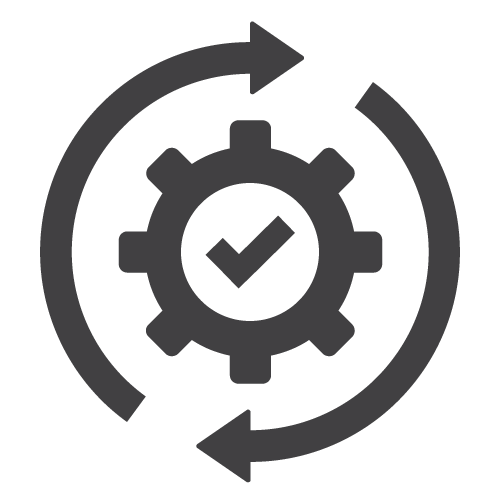 Explore International Markets
Expand your global outreach - Join the DirectCreate community to connect with International B2B and B2C buyer networks. We not only help you grow your markets but also support you through additional services like - Packaging, Shipping and Payments.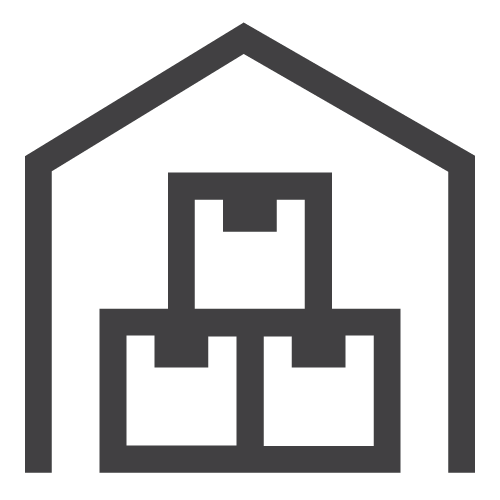 Sell on Marketplaces
We understand that its not easy for you to list your products across multiple marketplaces, so let us do this for you. Select from a variety on Indian and International* Marketplaces to list your inventory and maximize your reach.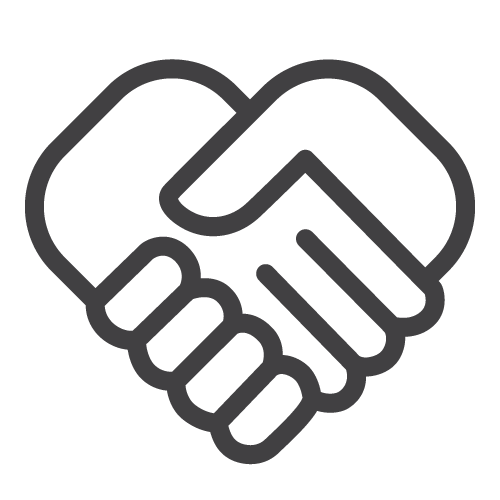 Co-create with Designers
Power product innovation across categories and craft techniques. Connect with our community of Designers and Merchandisers to expand your collections and market reach. Reach out to domain specialists like Fashion Designers, Packaging Designers and many more